With the continuing escalation of identity theft, how do you develop an eCommerce site that will enhance buyer confidence when shopping at your online store?
What Holds Back A Purchase?
E-Commerce…Cyber Shopping…Buying Online … call it whatever you want. It has revolutionized the way we make purchases, and turned every mom & pop shop into a global retailer.  Online  shoppers puts their faith in the sellers they deal with concerning the security of the transactions they make and the safety of their identity. There are many who simply will NOT make purchases online at sites they don't know, for fear of having their credit card information hijacked.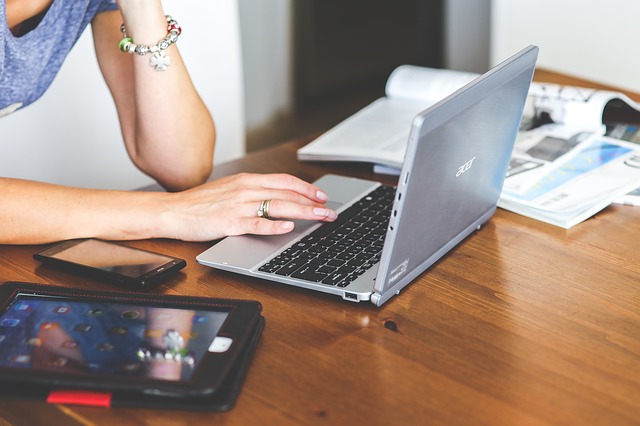 When a Jane Does purchases on your site that uses conventional credit card payment systems, she may be very concerned about give you her credit card information.  You may not yet have developed a trusted relationship with her, and she's read the news reports about sites getting hacked and sensitive information stolen.
So it is important when developing your eCommerce site that you implement a payment scheme that will give her a strong sense of comfort when divulging her credit card information.  Closing the sales requires buyer confidence.
Your site is providing an encrypted connection, but what more can you do to make her feel comfortable doing business with you?
Want To Learn More?
If you would like to discuss this topic further give us a call at 508-476-3200 or click the button below.
One Effective Solution
The answer to boosting buyer confidence is to enlist the services of a trusted "middleman".  He will act as an agent between the buyer and the seller to protect both parties and keep confidential the buyer's information.  There are several such companies, but the most popular one in the US and much of the western world is PayPal.

Over the years PayPal has become a respected and trusted organization that facilitates financial transactions.  Its popularity and familiarity among buyers has been further enhanced by its long association with EBay.
From Jane's point-of-view she is providing her sensitive information to PayPal, not the vendor.  She knows who PayPal is and trust them that her information is secure.
The vendor trusts PayPal as it would any bank.  If PayPal says the money has been received from the buyer and put into its account that's all they need to know.  Sensitive buyer information is never provided to them, nor do they need it.
Other Advantages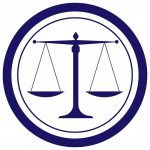 As a bonus to both the buyer and seller, PayPal also acts as a mediator in case there is a problem with the purchase that can't be worked out directly between them. This additional factor only adds to Jane's peace of mind.
In the US at least, the buyer no longer even needs to sign up for a PayPal account.  Although there are many benefits to doing so, payments can be made via credit card without a PayPal account.
A significant plus for the seller is that his site does not have to comply with the onerous requirements of meeting PCI standards.  This is because it has handed off to PayPal all the requirements to meet that exacting standard.
You can learn more about buying online with PayPal here.
Thinking About Adding eCommerce To Your Site?
If you would like to know what adding PayPal as a payment option can do for your eCommerce site, our professionals here at Ashdown Technologies can explain all the cost (and headache) saving benefits. Give us a call at 508-476-3200 or click the button below.