Case Studies
Projects By Ashdown Technologies
Over the 28 years that we have been in business we have worked on many interesting projects, and developed bespoke solutions to our customers' problems.  Here is a small sample of the more recent ones, with more coming soon.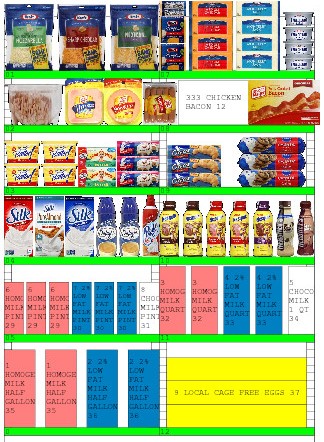 Aramark needed a quick solution to their plan-o-gram distribution system. They needed an easy-to-use system with Windows-like characteristics, that would allow them to maintain a directory structure for the plan-o-grams to be distributed to their points of sale.
Ashdown developed a complete package in less than 2 months that has provided an effect solution since January 2015.
read more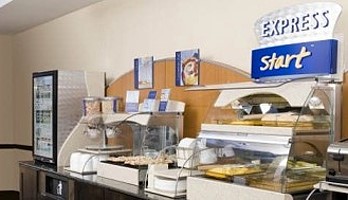 The manufacturer of the Express Start breakfast counter components needed a customized website where hotel managers could order replacement counter parts. The website needed to offer a private eCommerce solution, where all components could be browsed, ordered and paid for by credit card.
read more
Do You Have A Project We Can Help You With?
If so, we would be pleased to discuss it by phone (508-476-3200) or via email.  Just click the button below to get started. There is no charge or obligation to start a discussion.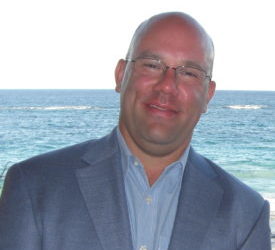 I'm pleased to announce that my father Colin, the founder of Ashdown and its president for the past 22 years, has retired and passed the baton to me as of October 1st, 2016. I and our entire team thank him for his many years of dedicated effort to Ashdown and wish him...
read more