Contact Us
Contact Us Online
* = required
Ashdown Technologies, Inc.
9 Main St, Suite 4B
PO Box 421
Manchaug, MA 01526-0421
508-476-3200
It is ALWAYS free to talk to us.
No cost. No obligation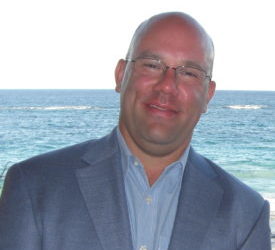 I'm pleased to announce that my father Colin, the founder of Ashdown and its president for the past 22 years, has retired and passed the baton to me as of October 1st, 2016. I and our entire team thank him for his many years of dedicated effort to Ashdown and wish him...
read more