DNS Management
What is DNS exactly?
DNS is an essential Internet 'directory' service. A domain name's DNS provider is the authority on where people and services on the Internet can find your web site, email and any other services associated with your domain name. Without DNS, your web site is unreachable, your email goes off the air and your business takes a big hit.
Can you handle DNS for me?
Absolutely! We can provide full DNS (Domain Name System) services for your domain name to connect it to your website, email server or any other system.  If you need a change, you just ask us and one of our experts takes care of it for you.
What Does This Cost?
If you have any services with us such as web site hosting, there is NO cost. We'll provide and manage all aspects of DNS for you.
If you just want us to provide and manage DNS and nothing else, then there is a small $6.50/month charge.
Interested in Learning More or Getting Started?
Call us at 508-476-3200 or contact us today to discuss getting your DNS services under expert control.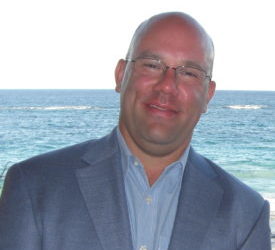 I'm pleased to announce that my father Colin, the founder of Ashdown and its president for the past 22 years, has retired and passed the baton to me as of October 1st, 2016. I and our entire team thank him for his many years of dedicated effort to Ashdown and wish him...
read more