Symposia Membership & Meetings Management
Symposia is specifically designed to provide online meeting and membership management capabilities for organizations and associations.
Membership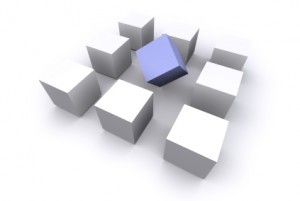 Are you tired of spending too much time and money mailing out membership renewal notices, processing checks and manually entering member information updates? Of course you are! With the Symposia meeting and membership management system, all of that becomes easy. Member information, membership renewals and membership payments can be converted to run entirely through your web site. Members can quickly and easily check the status of their membership, get automated email reminders when their membership is going to expire, and update their information whenever it changes.
Meetings and Events
Just like managing your membership, getting meeting and event notifications out to your members and processing the signups can be a time-consuming, expensive proposition. The Symposia meeting and membership management system system helps make all of this so easy. You can create an an event and have the details emailed to your entire member base in as little as 5 minutes all from within Symposia. Need custom details in your event? Use the power of Symposia's custom question and answer capability to collect any information you need.
Polls and Voting
Need to ask the opinion of your members? Don't hesitate to use the polls capability. Ask any questions that you like and collect the information for your use.
If your organization or association holds regular elections for officers, Symposia helps makes that easy. Setup on-line voting and notify your members about the details right away with the built-in ability to email right from within Symposia.
Payments
Symposia allows you to accept payment by credit card, check or PayPal™ for your membership dues and events registrations. Full check reconciling and payment collection reporting is available so that you always know where you are financially.
Integrating Symposia Meeting and Membership Management into your web site.
We can alter the visual theme of Symposia to blend right in with your site's design, giving your members a feeling of connectivity and security. Integration with your web site can be done by your web professional or we can wrap a copy of your site around Symposia and host it from here.
Interested in learning more about how the Symposia Meeting and Membership Management system can help your organization?
Call us today at 508-476-3200, or click the button below to go to the Symposia website to learn more about it, and take it for a free test drive.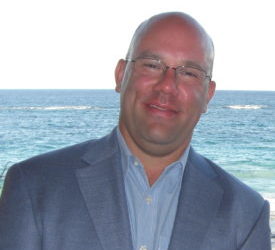 I'm pleased to announce that my father Colin, the founder of Ashdown and its president for the past 22 years, has retired and passed the baton to me as of October 1st, 2016. I and our entire team thank him for his many years of dedicated effort to Ashdown and wish him...
read more