Virtual Server Pricing
Thank You!
We sincerely appreciate your interest in our Virtual Server (VPS) services.
We will follow-up promptly to your inquiry to help you get started!
Why Choose Ashdown for your Virtual Server/VPS?
We'll install ANY properly-licensed, VMWare ESXi supported Operating System†, not just the limited selection that others offer.
Admin your virtual server DIRECTLY with VMWare vSphere Client if you wish. We can even let you have access BEFORE any OS is installed and let you install the OS directly if you want!
Partition the disks however you like!
We'll provide you a DEDICATED, PHYSICAL Ethernet port if you need it (additional costs apply)
When you have your virtual with us, you get access to our mail servers with TLS and non-TLS SMTP relaying available.
We are an American business with 100% English-speaking American support personnel.
You get what you pay for. How much do you think the guys charging $5/month really care about the quality of their service and support?
† Operating Systems include, but aren't limited to:
Linux
Red Hat Enterprise Linux 5, 6, 7
CentOS 5, 6, 7
Fedora
Ubuntu
Debian
openSuse
Your preferred distro
Windows
Windows Server 2012
Windows Server 2008
Windows Server 2003
You can even install a Windows desktop version like Windows 7 if you want, your call!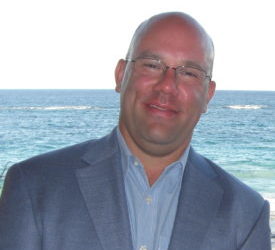 I'm pleased to announce that my father Colin, the founder of Ashdown and its president for the past 22 years, has retired and passed the baton to me as of October 1st, 2016. I and our entire team thank him for his many years of dedicated effort to Ashdown and wish him...
read more