Choosing The Right eCommerce Platform
Once you have decided to start selling online the next task is to select an eCommerce platform that will fit your needs and budget.  Here are some viewpoints to get you started.
There are many eCommerce tools available, including stand-alone and hosted ones like
X-Cart
; and specific ones designed for Content Management Systems like
WordPress
,
Joomla
and
Drupal
, with some of the more popular ones being
Magento
,
WooCommerce
and
Shopify
.
The right one for you will take some research, and our earlier post will help you to ask the right questions.  It has been our experience that the ones with the easiest product management are the best ones to choose.  But also make sure that the one you select will support the shipping and payment methods you want to provide to your customers.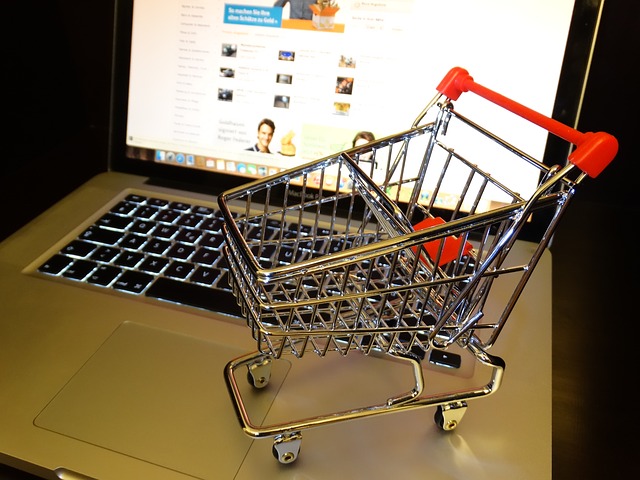 Research Suggestions
We have done some initial research into selecting an eCommerce software package and are pleased to share links to some sites that discuss the subject.  They will open in a new tab or window, and give you several different viewpoints to help you make an informed decision.
We are not affiliated with these 3rd party sites, but they seem to give a fair and balanced view of eCommerce platforms that will get your eCommerce website off on a solid footing.
Want To Talk To Us About eCommerce?
We are always happy to share our expertise on eCommerce systems.  Call us at 508-476-3200 or start a conversation by clicking the button below.