The computer industry loves buzzwords like "Responsive Design", but they are often exclusionary and don't always convey much to the uninitiated.
So What Is A Responsive Design?
It's not hard to see that everyone's on their phone these days.  And most of the time it's not to make a phone call.  It is reported that people are spending nearly 4 times longer per day browsing the web and social media on their smart phones than making phone calls.
That means they may well be looking at your website.  Unless your site is designed to "respond" to the type of device it is being displayed on then your site visitor's experience will likely be poor, and they'll move on.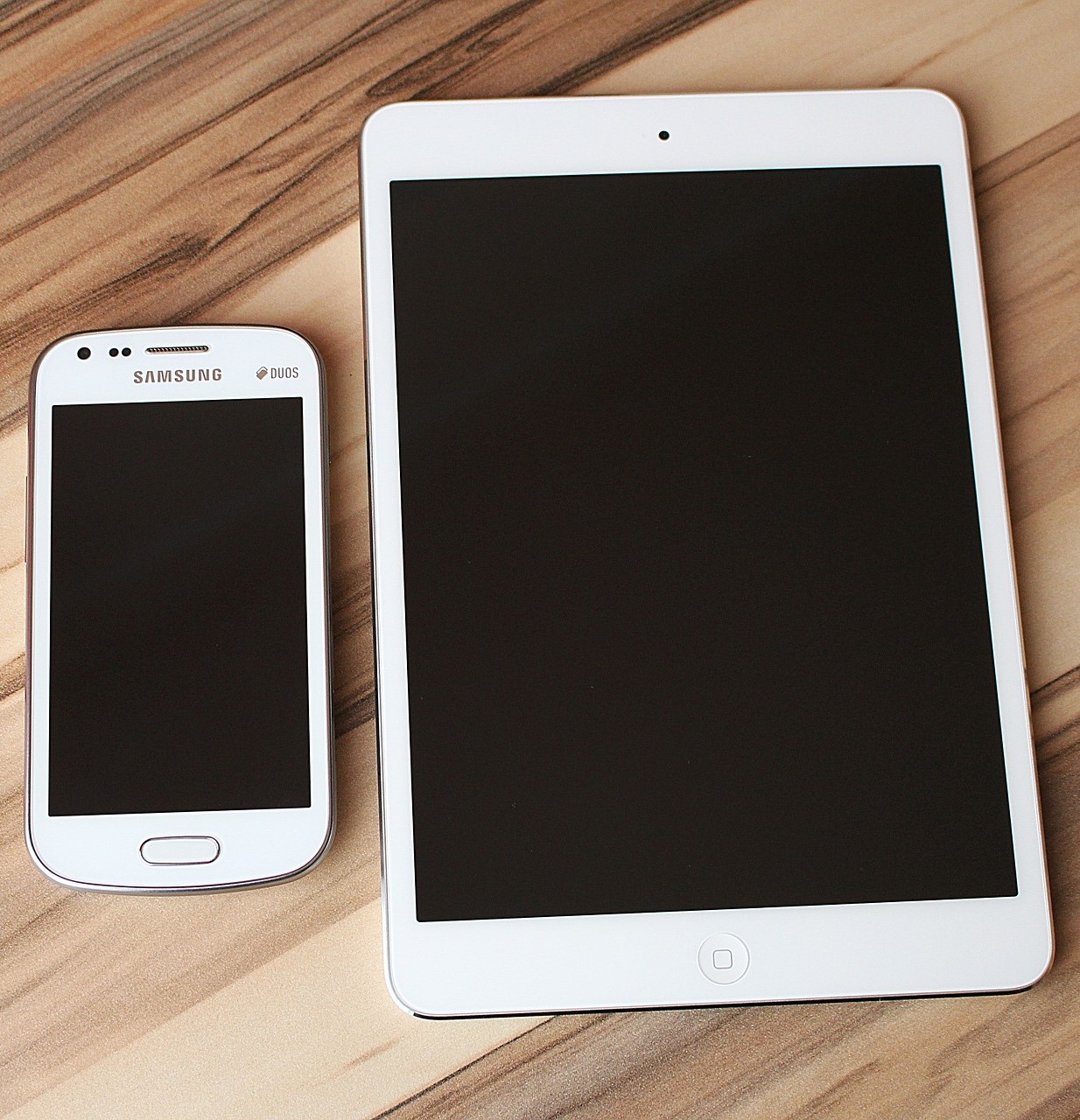 Why Is A Responsive Web Design Important?
Your website is the "face" of your business on the Web, so it is vitally important that you put your best "face" forward.  Attention spans are short, and if your site looks bad on the visitor's device they'll be gone long before your message has been delivered.
But they may be viewing your site on anything from a tiny smart phone with a vertical 2″ x 4″ (5cm x 10cm) screen all the way through pads and laptops to desktops with horizontal screens larger than 19″ x 11″ (48cm x 28cm).  So obviously one size of website definitely does not fit all and those that do not respond to this wide device size range will not look good.
But on top of that, Google now gives preference in their search results to mobile-friendly responsive sites.  So your old unresponsive design is losing out in the search engine wars to your competitors whose sites use a responsive design framework.
Here are a couple of informative sites that talk about Google's mobile friendly update.  They'll open in a  new tab:
How Can I Tell If My Site Is Responsive?
Google has provided a very nice tool to test your site to see if they consider it responsive.  Click here to open it in a new tab.  Enter your website address and see what they think.
If it did not fair so well then maybe it's time to let us help.  We can redesign your site using a responsive design framework that Google will love.  Give us a call at 508-476-3200 or click this button to fill in our form.  No-one will call without your permission.
We Understand Responsive Design
Here at Ashdown all sites we design use a responsive design framework.  This ensures that your site will be mobile-friendly and  pass Google's test on the first try.  There are many ways to make a site responsive, but they're not all equally effective.  We know the ones that work.
If you're serious about your presence on the World Wide Web, and you site does not look so good on your smart phone, then you owe it to yourself to talk to us about rectifying this situation.  The result will be a site that visitors stay on, no matter what type of device they use, and Google will improve your search result positioning over those of your non-responsive competition.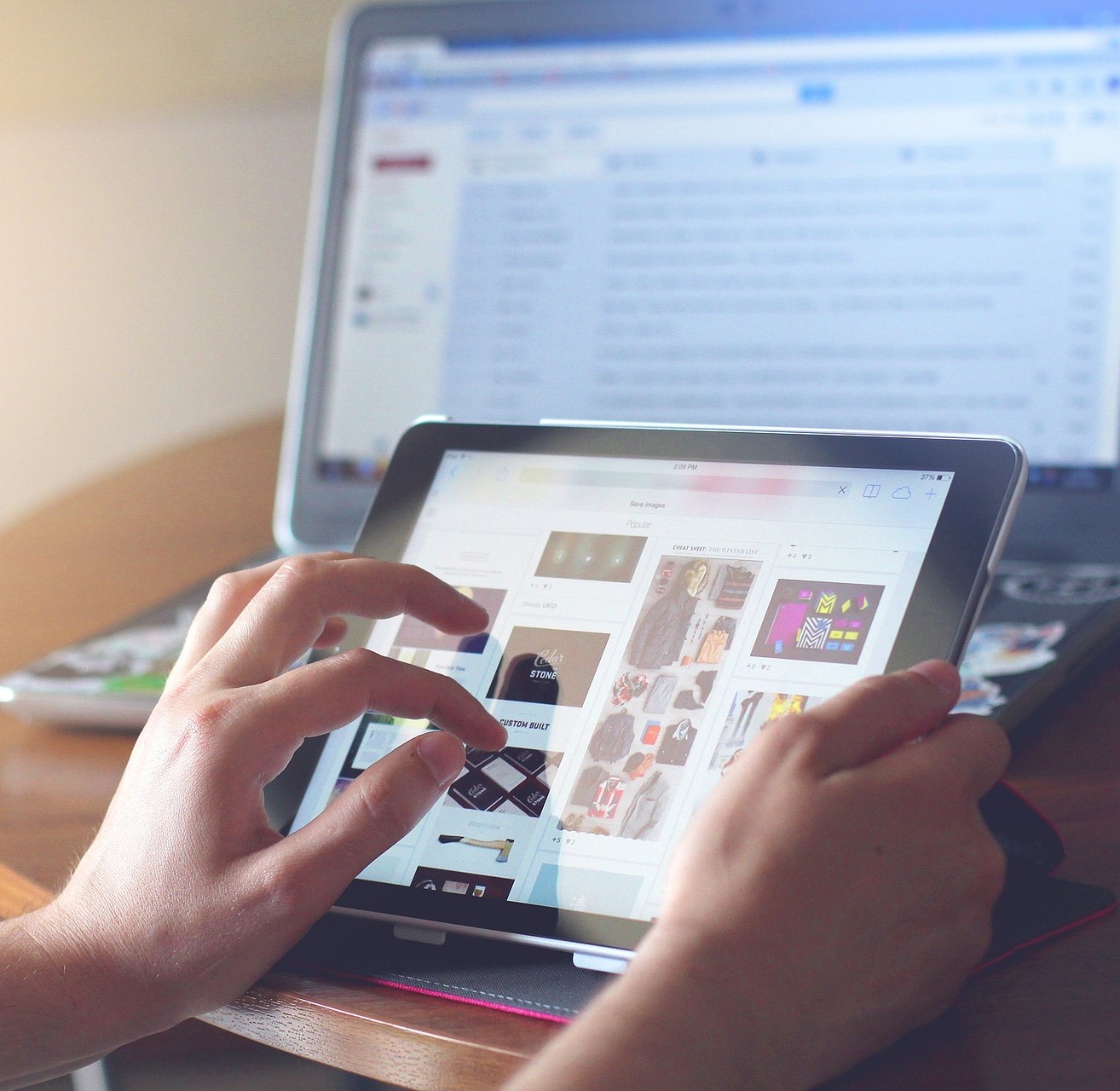 Talking To Us Is Always Free!
We would love to start a conversation with you, either by phone at 508-476-3200 or by clicking the button below. We won't call you unless you say so.
Discussion of your needs is always free.  We will analyze what it will take to make your site responsive and give you a written quotation for you to review and approve.