Testimonials
Satisfied Customers
At Ashdown Technologies, we are privileged to work with businesses both large and small. No matter the size, our focus is on quality and customer satisfaction. The following testimonials are a reflection of that commitment.
Ashdown Technologies has provided outstanding services for my company. They created a professional website for us (which they also host) and registered domain names so that prospective clients can easily find our company on the web. Ashdown keeps track of when the domain names will expire and asks me if I'd like to renew them so I never have to think about doing it. As a small business owner it is nice to have a company like Ashdown Tech in my corner. There are so many things to remember to do as an owner and it's nice to know that all my web based needs are covered with one company and they are on top of it. Even though they created a powerful interactive website for us, they kept it simple so that I can easily manage the aspects of it that need my attention. I do not hesitate to recommend Ashdown Technologies….a small company with big capabilities and great service.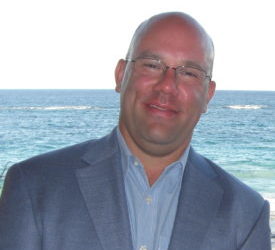 I'm pleased to announce that my father Colin, the founder of Ashdown and its president for the past 22 years, has retired and passed the baton to me as of October 1st, 2016. I and our entire team thank him for his many years of dedicated effort to Ashdown and wish him...
read more