Testimonials
Satisfied Customers
At Ashdown Technologies, we are privileged to work with businesses both large and small. No matter the size, our focus is on quality and customer satisfaction. The following testimonials are a reflection of that commitment.
Back in 2006, at the recommendation of an attorney friend of mine, I used Ashdown Technologies to build and host a website for my private investigative business. Since then they have built a second website and also host my e-mail service. Ashdown has become my de-facto outsourced IT Department. Richard, Colin and the whole team at Ashdown have been extremely responsive to any issue, problem or question that has arisen over that time. I have found their work to be prompt, professional and practical – not to mention cost effective – which is important for a small business like mine. I heartily recommend Ashdown to any business as I believe their professionalism, customer service, quality of work and bang for the buck is second to none.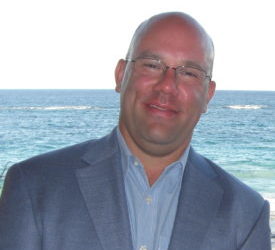 I'm pleased to announce that my father Colin, the founder of Ashdown and its president for the past 22 years, has retired and passed the baton to me as of October 1st, 2016. I and our entire team thank him for his many years of dedicated effort to Ashdown and wish him...
read more