Testimonials
Satisfied Customers
At Ashdown Technologies, we are privileged to work with businesses both large and small. No matter the size, our focus is on quality and customer satisfaction. The following testimonials are a reflection of that commitment.
The team at Ashdown did everything we asked for, and guided us through the entire process.

We use Ashdown for email, they built our website, they host the site, and they are always there to answer our many questions, and fast to fix our mishaps.

Sales team is up to date on all forms of internet traffic, as well as techniques to enhance your presence in the digital arena.

We have used Ashdown since 2010 and will continue to benefit from their vast technological knowledge base for the foreseeable future.

Great company, competitive pricing, AWESOME SERVICE!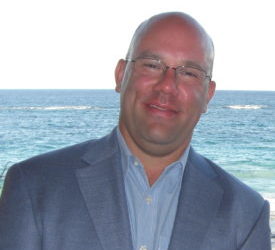 I'm pleased to announce that my father Colin, the founder of Ashdown and its president for the past 22 years, has retired and passed the baton to me as of October 1st, 2016. I and our entire team thank him for his many years of dedicated effort to Ashdown and wish him...
read more