Testimonials
Satisfied Customers
At Ashdown Technologies, we are privileged to work with businesses both large and small. No matter the size, our focus is on quality and customer satisfaction. The following testimonials are a reflection of that commitment.
Working with Richard Stearman and Ashdown Technologies has been a real joy. It took me years to find someone who not only understood the technology but could communicate it simply to me and my clients.

I have complete confidence in Richard's advice and counsel – and patience. He is always willing to the take the time to walk me through my options. And the company itself has been consistently responsive to my technology needs.

If you are searching for a technology or website partner, Ashdown should be on your short list. Heck, forget the list. Just call them.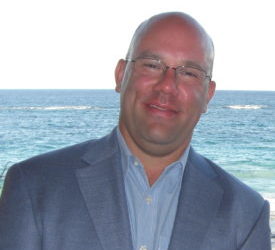 I'm pleased to announce that my father Colin, the founder of Ashdown and its president for the past 22 years, has retired and passed the baton to me as of October 1st, 2016. I and our entire team thank him for his many years of dedicated effort to Ashdown and wish him...
read more