Testimonials
Satisfied Customers
At Ashdown Technologies, we are privileged to work with businesses both large and small. No matter the size, our focus is on quality and customer satisfaction. The following testimonials are a reflection of that commitment.
I've had the pleasure of working on projects with the folks at Ashdown Technologies for a number of years and I am always impressed with their professionalism, courtesy, responsiveness, thoroughness, and expertise. I would recommend them without hesitation not only for web site development and hosting, but also for other kinds of business programming. A top notch team.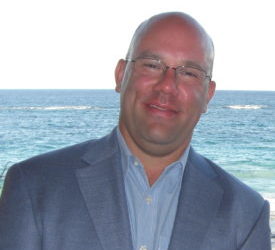 I'm pleased to announce that my father Colin, the founder of Ashdown and its president for the past 22 years, has retired and passed the baton to me as of October 1st, 2016. I and our entire team thank him for his many years of dedicated effort to Ashdown and wish him...
read more