Testimonials
Satisfied Customers
At Ashdown Technologies, we are privileged to work with businesses both large and small. No matter the size, our focus is on quality and customer satisfaction. The following testimonials are a reflection of that commitment.
Our organization has been with Ashdown for many years. Ashdown is great to work with.
Ashdown created our original website and then migrated it to WordPress. They continue to support us and help maintain it.
I really appreciate Ashdown's timely and complete responses to any questions or help that we may need.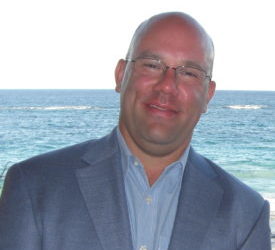 I'm pleased to announce that my father Colin, the founder of Ashdown and its president for the past 22 years, has retired and passed the baton to me as of October 1st, 2016. I and our entire team thank him for his many years of dedicated effort to Ashdown and wish him...
read more