Testimonials
Satisfied Customers
At Ashdown Technologies, we are privileged to work with businesses both large and small. No matter the size, our focus is on quality and customer satisfaction. The following testimonials are a reflection of that commitment.
I am a very small business: I operate a one-person PR agency for clients. Many of my contacts are outside of the US. I cannot afford to be offline—and cannot rely solely on myself to keep my business online. For more than a decade I have relied on Ashdown Technologies to assure that I am always connected. When I call, any problems (and there have not been many) are resolved quickly and painlessly. I could save money by working with a larger provider, but I cannot afford to depend on anyone else.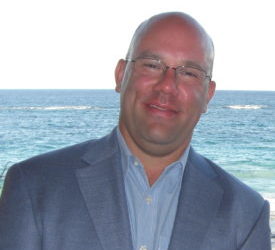 I'm pleased to announce that my father Colin, the founder of Ashdown and its president for the past 22 years, has retired and passed the baton to me as of October 1st, 2016. I and our entire team thank him for his many years of dedicated effort to Ashdown and wish him...
read more