Web Design Services
No matter what your business, having a web site has become an essential part of marketing and advertising. A web site provides an always-on link to information about the products and services your company provides. Current and prospective customers EXPECT that you will have a web site that provides them the information they need to know. The quality of your web design directly affects Internet traffic and turning prospects into paying customers.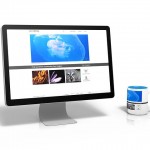 If your answer is No to any of these questions:
Do you have a web site?
Is your web site is up-to-date?
Is your web site driving customers to your company?
Is your web site delivering the right message?
Then your next step is to talk with the experts in web design at Ashdown Technologies.  We provide a wider range of web services than most companies, and at a competitive rate.  Few of our competitors have their own Network Operations Center right on site, to host your website. We do, and this gives us single source responsibility, and you one place to call.  We have engineers, technicians and web designers to help you realize your website vision and keep your website running with nearly 100% up-time.  This all contribute towards making Ashdown unique in its ability to provide you with complete web services.
Here is a partial list of the web design services we can provide:
Design of New Sites
Update and Improvement of Existing Sites
On-site web hosting in our Network Operations Center
High End Graphic Design
Content Management Systems such as WordPress
Responsive Site Design That Works Correctly on all Devices
Conversion of Existing Sites to WordPress
Database-driven Site Functionality, such a Specialty Forms and Data Gathering
Custom Programming
To learn more review the information below or explore our site using the menu above.  We also provide a complete range of back-end services to support your web site.  Details of these services can be found here.
At Ashdown Technologies in Sutton, Massachusetts, we'll work with you to develop a web site design that will draw people in visually and provide them the tools and features to explore your site easily. With over 40 years of combined staff experience and proven expertise in web design, we will always deliver the site you want, on-time and on-budget.
Web Design Features
Today's web sites have come a long way since the "brochure-ware" days.  They must be feature-rich; work on a wide range of devices; offer complete services; and above all do it in a friendly and easy-to-use manner.  Here are some of the features we can build into your site:
Content Management

A content management system (CMS) is important to you because it allows you to directly control the content of your site.  This allows you to make timely additions and changes to the site, without extensive training.  Your site becomes easy to keep up-to-date.
eCommerce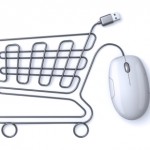 Each year sales over the Internet break new records.  If you sell products and services your web site should be doing the selling for you.  An eCommerce site makes your products available for purchase 24/7/365 to a market that can include the entire world.
Database-Driven Content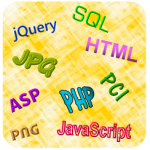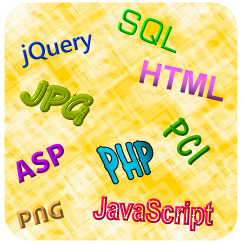 Static web design is a thing of the past.  We design dynamic web sites that are driven by back-end databases.  If your company has a special need that requires this technology we can deliver.  For example, if you need membership and meeting management we can provide that.  See our Symposia product for an example.
What can we do for you?
We are a full-service web site development company. This means that we can give your site a stunning graphic design, implement the all technical features behind-the-scenes and host your site right here in our own robust, on-site Network Operations Center.  Friendly and knowledgeable people will guide you through the entire process and make sure your site reflects your vision.  All this makes Ashdown Technologies the right choice for your web design needs.
Want to see for yourself? We encourage you to view a portfolio of our designs to see the kind of web site we can develop for your business.
Want to learn more about Web Site Development?
We're knowledgeable about a wide range of features and technologies that people want in their website, including:
To learn more about these specific areas, click on one of the items in the list above or look in our Services navigation menu under Web Site Design.
Ready to begin your web site development project?
Talk to us about how we can help improve your existing site, or develop a web site that will drive traffic and generate business. Call 508‑476‑3200 or contact us today! No cost and no obligation. We promise.
Find Out More Now!
Talking to us (508-476-3200) about how we can help is always without cost or obligation.  Don't wait, get the web site you've been meaning to have, or give you present one a much needed facelift.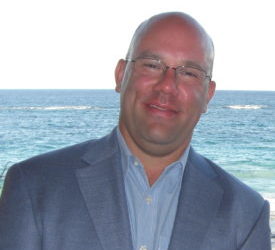 I'm pleased to announce that my father Colin, the founder of Ashdown and its president for the past 22 years, has retired and passed the baton to me as of October 1st, 2016. I and our entire team thank him for his many years of dedicated effort to Ashdown and wish him...
read more