Web Site Maintenance
Why Keep your Site Up-to-date?
Search engines like Google, Bing and Yahoo thrive on current content.  If the content on your site is getting old they'll bypass you for more youthful information on your competitor's site.  As a result your search engine position, which you've worked so hard to attain, will start to slip.  That's why it is essential to keep your site content current.
So What's the Problem?
Maintaining your site can be a never ending chore, and you have a business to run.  So it may be more cost-effective to instruct someone else to make the changes and let them do the hard work.  Ashdown Technologies can help you with that!  We can keep your website fresh and up-to-date, even if we didn't design it and don't host it. All you need to do is tell us what you need changing or adding.  Web site maintenance is a core part of our business and we have developed a customized web-site to make it easy to submit your maintenance requests and monitor their progress. This ensures that you task gets seen and handled by one of our web experts in a timely, accurate and professional manner.
How much does Web Site Maintenance Cost?
We have plans to cover everyone, no matter what size the web site or budget.  We offer monthly maintenance plans that slash our hourly rate in half for those customers serious about making regular site updates.  There are plans that offer one business day priority service for those in a hurry, or ones that guarantee completion of the task within 5 business days.  For those sites that only need occasional changes we offer a pay-as-you-go plan. There are no contracts to sign and you can switch plans whenever you wish.
Questions?
Talk to us about how we can help you with your web site maintenance needs and tailor a plan to fit your budget. Call 508-476-3200 or contact us today!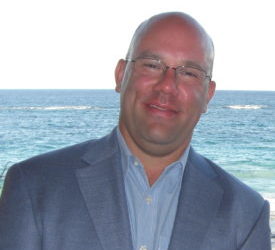 I'm pleased to announce that my father Colin, the founder of Ashdown and its president for the past 22 years, has retired and passed the baton to me as of October 1st, 2016. I and our entire team thank him for his many years of dedicated effort to Ashdown and wish him...
read more